We all know why these events are taking place, so we skip over that and say that the first Bristol Online Chess Grand Prix (http://chessit.co.uk/wp/) took place on the Lichess servers from 22nd March to 3rd May. Thirteen Blitz and Rapid elaborate online tournaments would determine who was the first Bristol Online Chess champion, and given the success of the event, we seem to have many more in the pipeline.
The mysterious Galgebraic won the Grand Prix with 128 points ahead of Forfeiture (Alex Rossiter, Cabot) in second with 122 points and Atla3 (Attila Reznak, Downend/Hungary) in third with 119 points. Ethan Luc from the University finished in fourth, scoring three tournament wins along the way.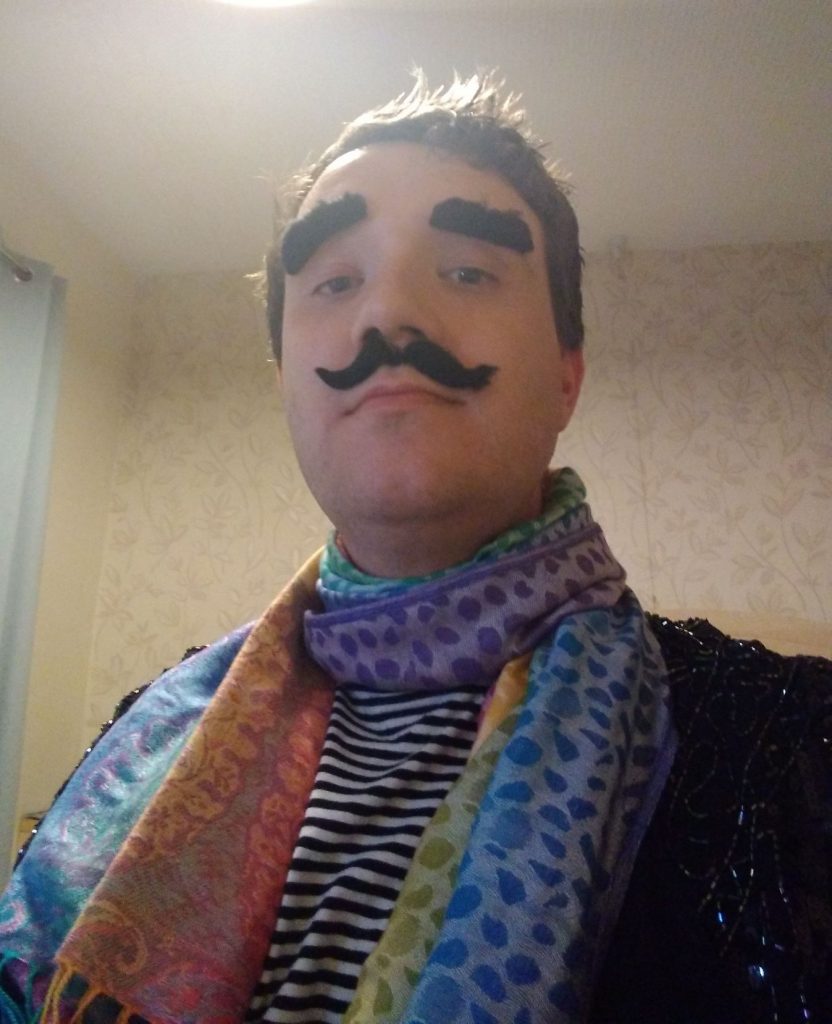 Alice Lampard finished on the podium once in third and a mysterious CM from Singapore, who is starting at the University next year, won the only event they played. Aaron Kelly can also wind up University A team board 2, Dan Savidge, after finishing on the same number of Grand Prix points.
I was fortunate to receive some notes from the elusive Galgebraic about their performance. The berserking system of the Lichess tournament rewards hot streaks and quick wins. Sacrificing half your time and your increment offers more points so 10+2 Rapid games would quickly descend into 5+0 Blitz games. With so many games being played across the months, it is impossible to look at any pivotal games. However, one system scored a ton of quick points; an opening that is only reserved for quickplay events, an aggressive line in the 2… g6 Trompowsky. Below are a couple of games which definitely helped in winning the Grand Prix with apologies to Aron Saunders from Downend, who has donated many points in both this and the current Grand Prix.
The second Grand Prix is already underway and, with 30-40 players per night, doesn't seem to be slowing down any time soon. Exams are very close for the University players but hopefully when people are relaxed enough after that stressful period, the University can put in another strong challenge in the second Grand Prix event. For now, let's all enjoy another trophy.